Join my music community, grab some free music here, and stay connected with all the latest news and happenings!
Closer to Home
Alison Reynolds
Full album, 2 years in the making! Now available for downloading or physical CD!
Read more…
0:00/3:38

0:00/4:17

0:00/4:54

0:00/5:01

0:00/3:18

0:00/3:48

0:00/3:27

0:00/4:17

0:00/4:02

0:00/3:34

0:00/4:11
I now have a Patreon page! Stay on top of the latest recordings, loop arrangements, and videos. Be a collaborator when I'm a bit "stuck", plus many rewards, exclusive insights, exclusive releases. Be a part of the creative process. . .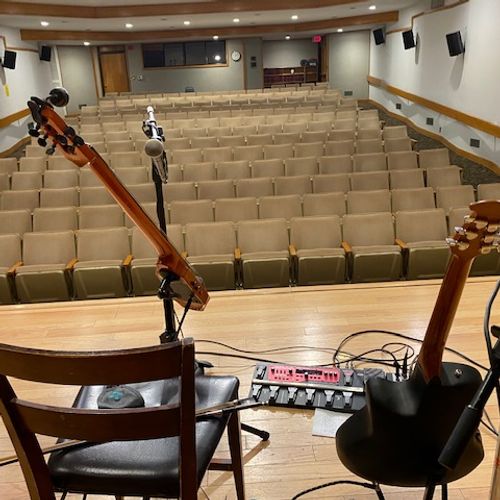 Help me keep the music coming!
Since March, I have not been doing live gigs which means no budget for more recordings. I'd love your help to keep the music flowing! Thank you!
Enter the amount you wish to donate
Cover of Knocking On Heaven's Door by Bob Dylan
3 Monkeys an original song written in 2016. It was nominated for best Americana song in 2017 for the New Mexico Music Awards
Give Me Space an original song